Reality Of NLB Algo Universe
38430
Total Current Users
Not Fake Data
193186
24 Hours API Request
All Brokers or Exchange Request
20924
Total of User API
In Our Platform
Nextlevelbot Overview
Nextlevelbot is India's largest API Bridge (automated) Platform, offering a seamless integration of various APIs through a unique Webhook system. As a web application built on the reliable AWS infrastructure, Nextlevelbot eliminates the need for any Cloud, VPS, or RTP servers, making it a hassle-free and user-friendly experience.
Nextlevelbot Web Software
Nextlevelbot, a groundbreaking API Bridge (automated/Algo) Platform, leverages a distinctive Webhook system to effortlessly trigger APIs from Tradingview, Chartink, Excel, Telegram, Amibroker, and other sources, granting traders and developers the ability to enhance their strategies and workflows with unparalleled .... View More effectiveness. With its cutting-edge Webhook system, Nextlevelbot serves as a revolutionary API Bridge (automated/Algo) Platform, enabling the seamless triggering of APIs from popular platforms such as Tradingview, Chartink, Excel, Telegram, Amibroker, and more, empowering both traders and developers to optimize their approaches and operations with exceptional efficiency.
Free Custom TradingView Indicators
Nextlevelbot presents users with a complimentary Advanced Tradingview Indicator, which can be automated using Virtual Trade, and then fine-tuned with personalized filters to align with individual experience and intelligence levels. Users can access a cost-free Advanced Tradingview Indicator through .... View More Nextlevelbot, which can be easily automated via Virtual Trade. Subsequently, the indicator's filtering mechanism can be enhanced to match users' specific expertise and cognitive capabilities.
API and Broker
Nextlevelbot extends its comprehensive support to a multitude of brokers and APIs, encompassing Kt (Zerodha's Kite), Upstox, Fyers, Alice blue, Binance, Samco, Fxcm, 5paise, Angel Broking (Angel One), Tradingview, Alpaca, IIFL, KT Securities, BitBns, Bitmex, Meta Trader (MT4 OR MT5), Wazirx, Delta Exchange, .... View More with additional integrations planned for the future. This diverse range of compatible platforms ensures that users can seamlessly connect to their preferred trading and financial services through Nextlevelbot.
Programming Services:
Our programming services are tailored to meet your specific needs, offering seamless integration and customization for any public API, both for personal and commercial use. We prioritize client satisfaction, ensuring that you are fully content with the final product, whether you opt for the source code or not. .... View More Additionally, our services encompass server setup and domain configuration, providing a comprehensive solution that fulfills all your requirements. Rest assured, we are committed to delivering high-quality solutions that align perfectly with your vision.
TV Strategy and Indicator Programming Services:
Our TV Strategy and Indicator programming services cater to your unique requirements, providing seamless customization for your TradingView strategies and indicators. Whether you need to incorporate specific alerts functions or integrate with a Telegram bot, .... View Morewe have you covered for both personal and commercial use. Our commitment to ensuring 100% satisfaction means that you can expect a tailored solution that perfectly aligns with your needs. Additionally, you have the option to obtain the source code or use the service as is, according to your preferences. Partner with us for top-notch programming services that elevate your TradingView experience to new heights.
Strategy and Indicator market place
Nextlevelbot is proud to offer its Strategy Marketplace Services, providing you with a platform to showcase and sell your exclusive indicators and trading strategies. You have the flexibility to offer your creations for either monthly subscriptions or .... View Moreone-time purchases, catering to your preferred pricing model. Join our thriving marketplace and tap into a vast community of potential buyers interested in your innovative solutions. For more detailed information and to get started with selling your indicators and strategies on Nextlevelbot's marketplace, please feel free to connect with us. Our team is ready to assist you throughout the process, ensuring a seamless and rewarding experience. Don't miss this opportunity to monetize your expertise and contribute to the trading community through Nextlevelbot's Strategy Marketplace Services.
International API Bridge
We proudly support a selection of prominent international Public APIs, ensuring a wide range of trading options for our users. The supported APIs include Binance, Alpaca (both Alpaca and Alpaca Demo versions), Fxcm (along with Fxcm Demo), FTX, WazirX, MT4, MT5, Bitbns, Delta, and Delta Demo.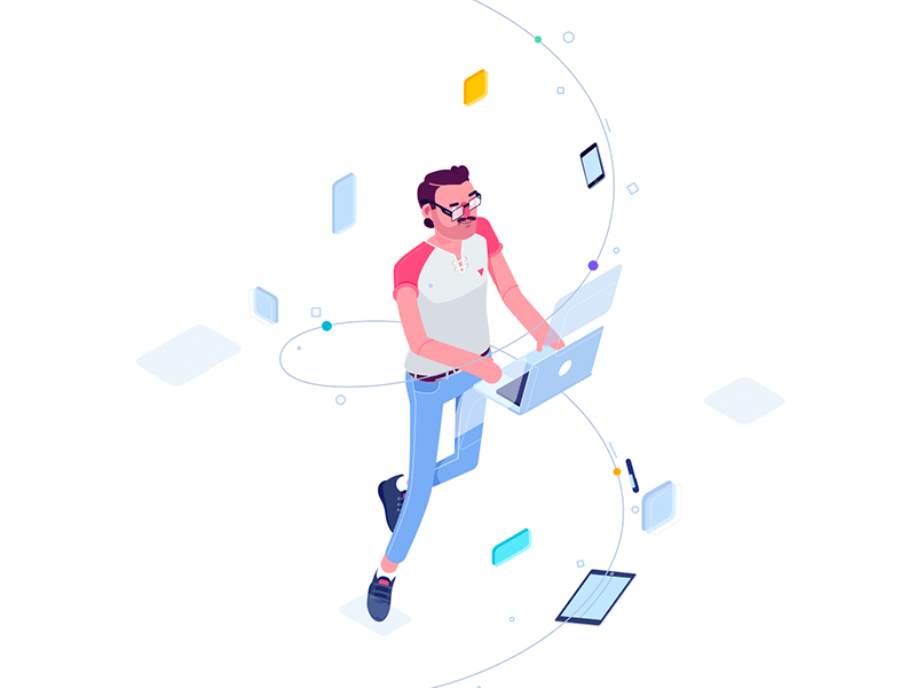 Indian Public API Bridge
Nextlevelbot proudly supports a wide range of Indian Public APIs, offering a comprehensive array of options for traders in the Indian market. The list of supported APIs includes Fyers, Aliceblue, Angel One, KT Securities, MT (MetaTrader), Finvasia, IIFL, 5paisa, Samco, Kite (by Zerodha), and Upstox, among others.
Virtual Trade with Real Time update fully or Semi-automated.
Nextlevelbot API Bridge offers a remarkable feature - free virtual trade integrated with Tradingview or Chartink screener and Option paper trade. This service comes at no cost, with no hidden charges, providing a fully automated experience. Simply sign up on Nextlevelbot.com to take advantage of this incredible opportunity.

With virtual trading, you can enhance your learning and accuracy in a risk-free environment, boosting your confidence as a trader. There are no limitations, allowing you to explore and experiment with different strategies, all while gaining valuable insights and sharpening your trading skills.
Embrace the power of automation and virtual trading with Nextlevelbot, as we facilitate your journey to becoming a more proficient and successful trader, without any financial risk. Join us today to unlock this feature and embark on a journey of growth and knowledge in the world of trading.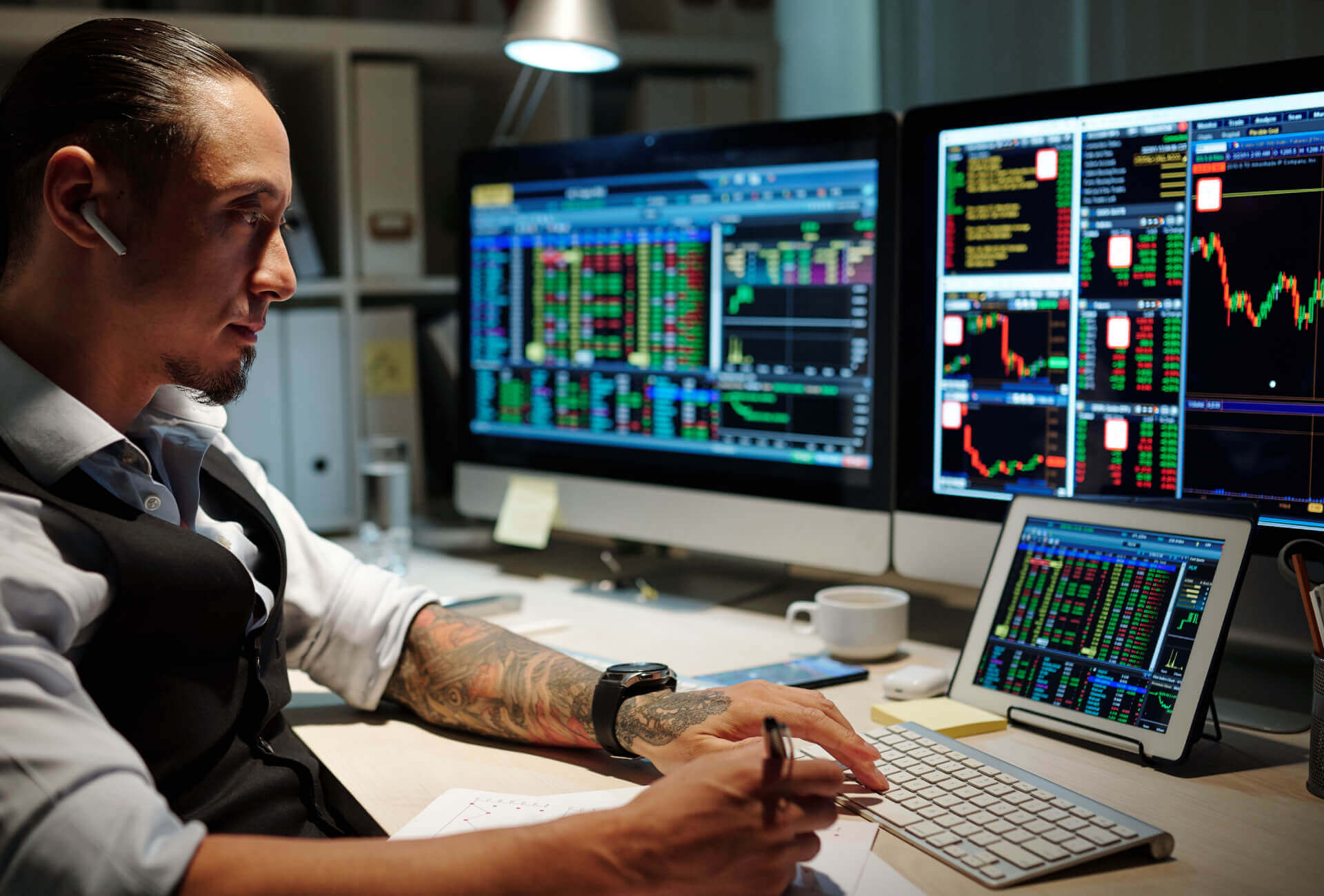 Auto-Strike Price in Option Indian API Bridge
Nextlevelbot empowers you with a powerful feature in the NFO (Nifty and Bank Nifty Options) segment - the ability to choose the auto Strike Price in Options. This unique feature allows for easy automation of At-The-Money (ATM) or Out-of-The-Money (OTM) options, giving you full freedom and control over your trading decisions.
Multi Account or API Management Feature with Low latency
Nextlevelbot offers an incredible Multi-Account or API Management feature that is especially valuable for professionals in the trading community. With this advanced capability, experienced traders with a high IQ level can efficiently manage multiple accounts simultaneously. There are no limitations on the number of accounts or APIs you can handle through Nextlevelbot.
Chartink Scanner
With Nextlevelbot's support for Chartink scanner, the most powerful full web application, triggering API actions becomes effortless and straightforward. Setting up the integration is a breeze, and there's no requirement for VPS or cloud services. Enjoy the convenience of running your Algo seamlessly with Nextlevelbot, all without worrying about system shutdowns, allowing you to focus on maximizing your trading strategies and achieving your goals.
Plans Doesn't include 18% GST + 2% payment gateway charge
FREE PLAN
Virtual Algo Tradingview checkmark_circle_outlined
Virtual Algo Chartink checkmark_circle_outlined
Virtual Algo Option Data checkmark_circle_outlined
Three Indicator in Monthly checkmark_circle_outlined
3 DAYS TRIAL
NSE, NFO, MCX CDS checkmark_circle_outlined
Kite, Upstox, Fyers checkmark_circle_outlined
Aliceblue, Finvasia, AngleOne checkmark_circle_outlined
KS, K Neo, MasterTrust checkmark_circle_outlined
DhanHQ, Samco, checkmark_circle_outlined
Zebu, 5Paisa, IIFL checkmark_circle_outlined
Binance, Delta Exchange checkmark_circle_outlined
Bitmex, CoinDcx, ByBit checkmark_circle_outlined
WazirX, Bitbns, FTX checkmark_circle_outlined
FXCM, ALPACA checkmark_circle_outlined
30 DAYS PLAN
NSE, NFO, MCX CDS checkmark_circle_outlined
Kite, Upstox, Fyers checkmark_circle_outlined
Aliceblue, Finvasia, AngleOne checkmark_circle_outlined
KS, K Neo, MasterTrust checkmark_circle_outlined
DhanHQ, Samco, checkmark_circle_outlined
Zebu, 5Paisa, IIFL checkmark_circle_outlined
Binance, Delta Exchange checkmark_circle_outlined
Bitmex, CoinDcx, ByBit checkmark_circle_outlined
WazirX, Bitbns, FTX checkmark_circle_outlined
FXCM, ALPACA checkmark_circle_outlined
90 DAYS PLAN
NSE, NFO, MCX CDS checkmark_circle_outlined
Kite, Upstox, Fyers checkmark_circle_outlined
Aliceblue, Finvasia, AngleOne checkmark_circle_outlined
KS, K Neo, MasterTrust checkmark_circle_outlined
DhanHQ, Samco, checkmark_circle_outlined
Zebu, 5Paisa, IIFL checkmark_circle_outlined
Binance, Delta Exchange checkmark_circle_outlined
Bitmex, CoinDcx, ByBit checkmark_circle_outlined
WazirX, Bitbns, FTX checkmark_circle_outlined
FXCM, ALPACA checkmark_circle_outlined
180 DAYS PLAN
NSE, NFO, MCX CDS checkmark_circle_outlined
Kite, Upstox, Fyers checkmark_circle_outlined
Aliceblue, Finvasia, AngleOne checkmark_circle_outlined
KS, K Neo, MasterTrust checkmark_circle_outlined
DhanHQ, Samco, checkmark_circle_outlined
Zebu, 5Paisa, IIFL checkmark_circle_outlined
Binance, Delta Exchange checkmark_circle_outlined
Bitmex, CoinDcx, ByBit checkmark_circle_outlined
WazirX, Bitbns, FTX checkmark_circle_outlined
FXCM, ALPACA checkmark_circle_outlined
365 DAYS PLAN
NSE, NFO, MCX CDS checkmark_circle_outlined
Kite, Upstox, Fyers checkmark_circle_outlined
Aliceblue, Finvasia, AngleOne checkmark_circle_outlined
KS, K Neo, MasterTrust checkmark_circle_outlined
DhanHQ, Samco, checkmark_circle_outlined
Zebu, 5Paisa, IIFL checkmark_circle_outlined
Binance, Delta Exchange checkmark_circle_outlined
Bitmex, CoinDcx, ByBit checkmark_circle_outlined
WazirX, Bitbns, FTX checkmark_circle_outlined
FXCM, ALPACA checkmark_circle_outlined
3 DAYS TESTING PLAN
MT4 AND MT5 checkmark_circle_outlined
Demo Account checkmark_circle_outlined
Real Account checkmark_circle_outlined
Without API checkmark_circle_outlined
30 DAYS FOREX PLAN
MT4 AND MT5 checkmark_circle_outlined
Demo Account checkmark_circle_outlined
Real Account checkmark_circle_outlined
Without API checkmark_circle_outlined