Reality Of NLB Algo Universe
21633
Total Current Users
Not Fake Data
257012
24 Hours API Request
All Brokers or Exchange Request
11911
Total of User API
In Our Platform
NLB Overview
Nextlevelbot first and biggest automation trading platform in algo universe. We provide Indian market all segments with algo bot trading or bitcoin & altcoin or crypto automation bot trading and most demanding forex algo trading from a web application, no need any could and vps server
Nextlevelbot Web Software
Nextlevelbot algo universe Base on automation Trade with Webhook Url. You Can automate Your Trading with Tradingview, Chartink, Meta Trader (metaapi) and directly from our Order Table Powerful feature. If you are tech person or developer then you can build your algo with excel, telegram, amibroker and more.
Free Custom TradingView Indicators
Nextlevelbot provides Free Advance Tradingview indicator it's Totaly free to use first you automate the indicator with paper trade and enhance the filter according to your experience and IQ level it will help you to make money in Trading
Broker And Exchange
Nextlevelbot Supporting these Exchange or Brokers Zerodha, Upstox, Fyers, Alice blue, Binance, Samco, Fxcm,5paise, Angel Broking (Angel One), Tradingview, Alpaca, IIFL, Kotak Securities, BitBns, Bitmex, Meta Trader (MT4 OR MT5), Wazirx, CoinDCX, Delta Exchange and Comming Soon More...
Crypto & Forex Trading
We Are Supporting Binance Exchang Margin Or Future, & Alpaca Or Alpaca Demo, & Fxcm Or Fxcm Demo. Now You Can Trade With Tradingview With Fully Or Semi Automate Apply Any Indicator On Tradingview Chart And Create Alerts According To You & Add Syntax So Simple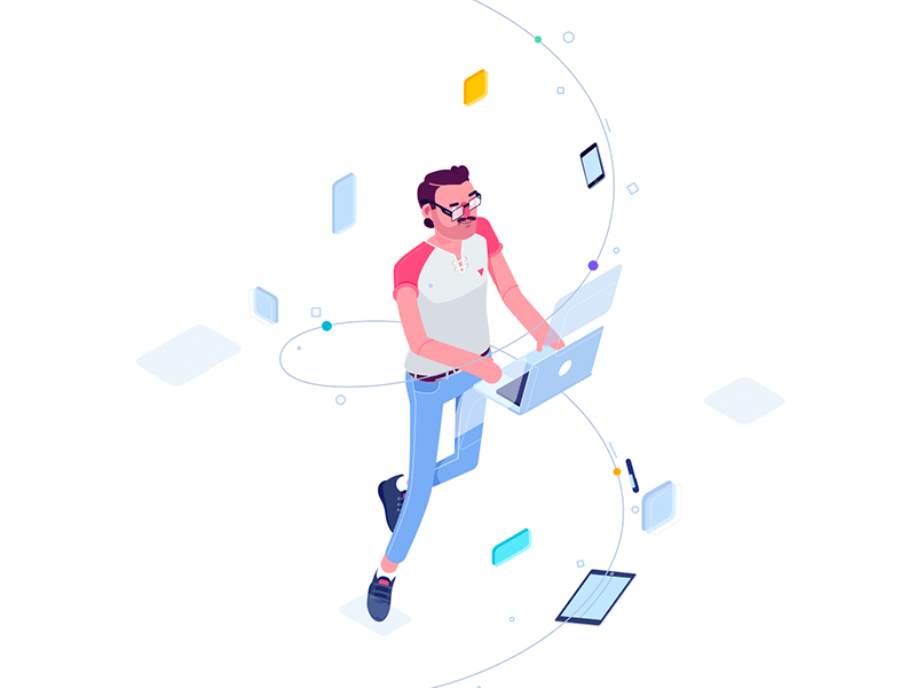 Indian Stock Market ALGO Trading
We Are Providing Algo Trading Most Famous Broker Like Fyers, Alice blue, Zerodha, Samco, Upstox, Angel Broking And 5paisa. You Can Trade Any Segment, Like Nse, Bse, Mcx, Future, Option With Fully And Semi Algo. Apply Any Indicator On Tradingview Chart And Create Alerts According To You & Add Syntax So Simple
Free Paper Trading with Real-Time update with fully semi-automation
Nextlevelbot algo universe provides free paper trading with Tradingview or Chartink screener and Option paper trade it's 100% Free no hidden charge and fully automated. Sign up On Nextlevelbot.com and Enjoy Paper trading with automation and Increase your Trading accuracy and build your confidence no limitation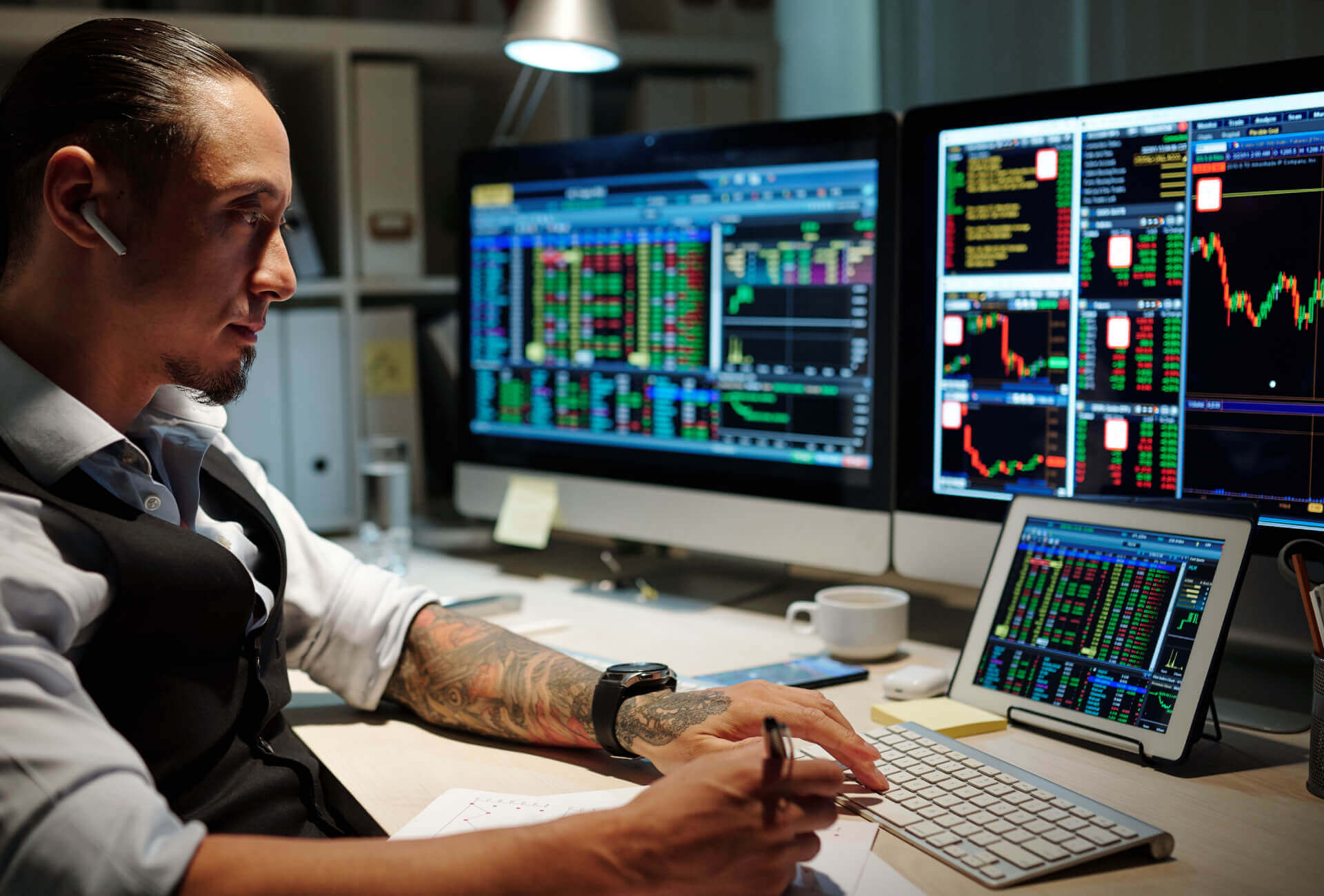 Auto-Strike Price in Option Indian Market
Nextlevelbot lets you choose the auto Strike Price in Options Trading it's a powerful feature in the NFO segment, you can easily automate ATM or OTM and full freedom or control, which makes your option trading easier and more profitable.
Copy Trade & Multi account Feature
Multi-Account Management or copy trade with automation awesome feature if you are pro you can manage your family, friend or Clients account in the same time no limitation and multi-API and trade with Nextlevelbot. This Feature And Increase Your Client Base Its Best Opportunity For You If You Have Experience And High IQ Level When You Can Do Its and prove your self Trading community
Chartink Scanner
We are supporting chartink scanner it's the most powerful full web application if you want to algo trade with chartink scanner it's so easy with our nextlevelbot platform easy to set up and no need to VPS or cloud shut down your system and enjoy your automation trading with nextlevelbot.
Papertrading

Multi Account Trade

Fyers

Aliceblue

AngelBroking

Zerodha

Samco

Upstox

5Paisa

Kotak Securities

Multi Account Trade

Binance Exchnage

Binance Margin

Binance Future

Alpaca & Demo Alpaca

FXCM & Demo FXCM

Multi Account Trade

Future Comming Soon Broker
Plans Doesn't include 18% GST + 2% payment gateway charge